Chef and chocolate expert Maria Brandriff will demonstrate delicious ways in which chocolate and health can be celebrated "at the same time" in her new program, "Chocolate Wars," at 6 p.m. Feb. 8 at the New Haven Public Library, 133 Elm St..
"In a decadent 'Taste-Off,' participants will sample and compare chocolate desserts in traditional v. healthy versions, and decide the winners," according to a statement.
Recipes, samples, and even a small take-away are all part of the fun planned just in time for Valentine's Day, the statement said.
Brandriff grew up in a Ukrainian household "where Viennese-inspired tortes and confections dominated every holiday. As she became more knowledgeable about working with chocolate she experimented with traditional recipes and began to develop her own variations, culminating in hundreds of chocolate truffles produced every year for family and friends during the holidays," the statement said.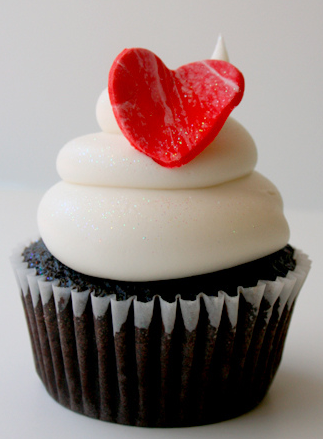 For this Valentine program $5 will be collected at the door and space is limited. Register online at
www.chocolatewars.eventbrite.com
or call the library at 203-946-8835. Free parking is available.
Editor's note: All information in this post was contributed. Yes, those wordsmiths at the library sent it, we posted it for you!
.